Through few steps:
Go to the ad you want.

You'll find all or one of the means of communication that the buyer allowed; (WhatsApp, Call and\or In-App-Chat).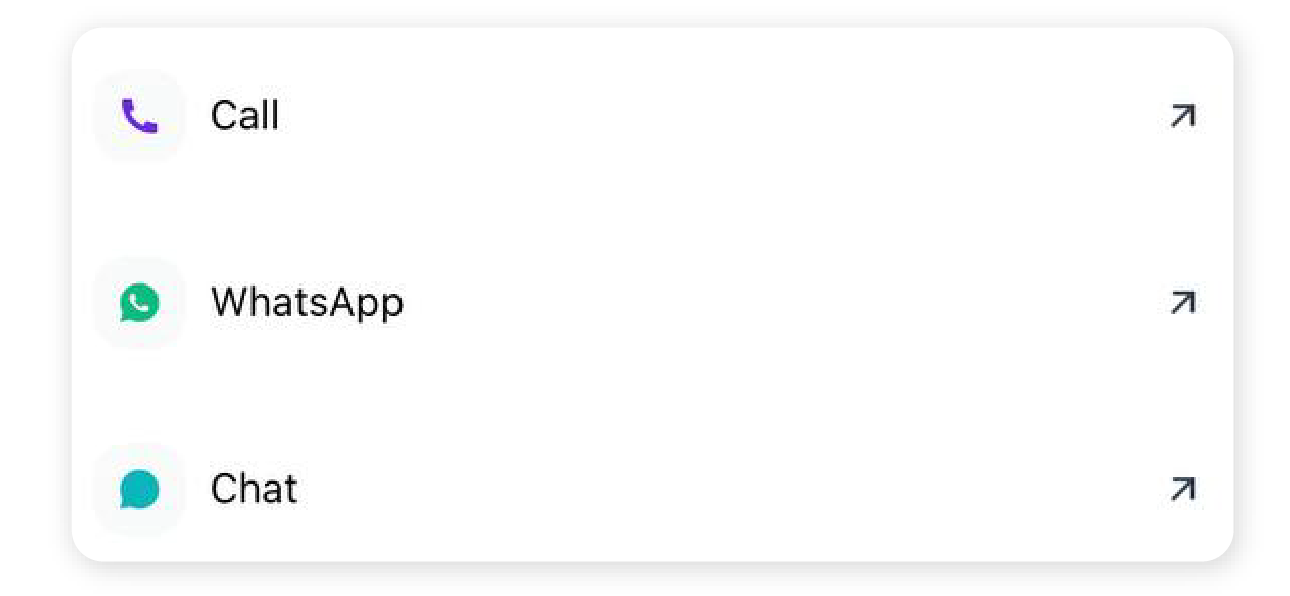 Choose the method you prefer.
We advise to choose in app chat for a safer experience.
We advise to avoid paying outside Shobbak to prevent scams.