To start, click on 'Create Your Business Account' on your profile page.

Step one: Account Information
Fill in your business info: your logo and business name.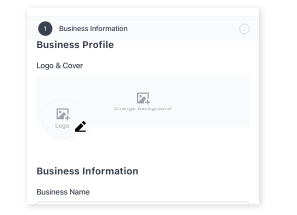 You can create a domain to share it with your customers easily.
Example: www.businessname.shobbak.biz



Step Two: Account Verification
Verify your account through "Absheer".

Step Three: Business Type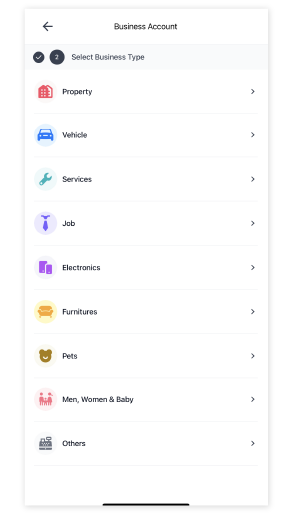 Choose the categories you want to post in.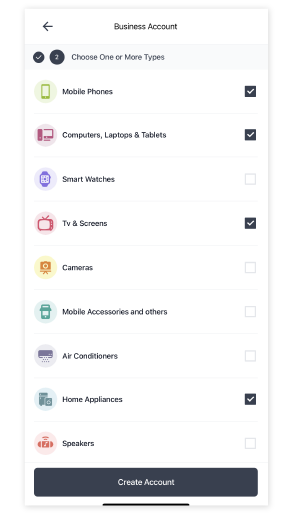 (You can't change the business type but you can change the categories later on)
Finally; Click "Create Account" button.
(Your request will be reviewed within 48 hours).
Join now & expand your Business with Shobbak!