Choose the

profile icon

(

From the top left corner).


Choose the order.

Click on

"Cancel Order".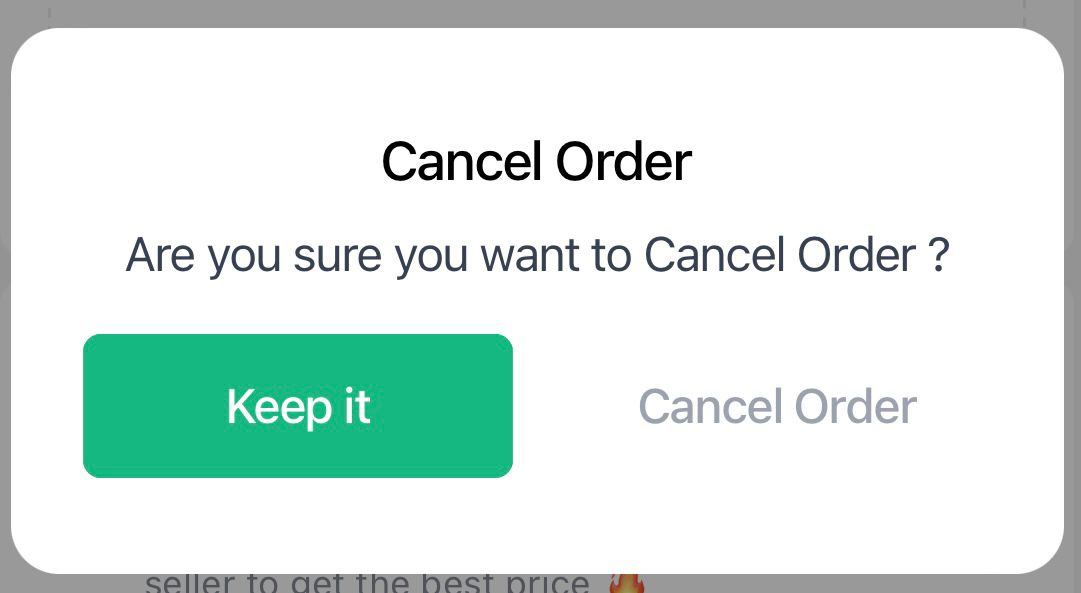 However, after paying the order's amount, the order can only be canceled by the seller.
Kindly Note:
If you want to cancel the order after the payment process, you must contact the seller, as the cancellation will be available to them only.
The amount will be refunded to you immediately after the order is canceled.
*For orders made through Shobbak delivery, the delivery fee will be deducted if you
cancel the order
a
fter requesting the delivery service.
If you have any questions, feel free to contact the support team through the app.