For Shobbak's special users, we provide Shobbak Gifts cards to purchase through the app 😍🎁✨
Where to find it?
1- Click the profile icon (From the top left corner).

2- Click on the Gift icon (on the top right corner).

You'll see all the available gift cards you have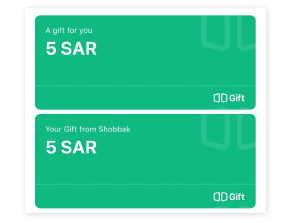 Click on the gift card to view its details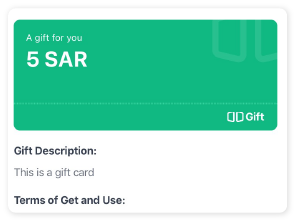 Important notes about Shobbak gift card:
It can only be used once and can't be divided.
It has an expiry date, so make sure to use it before that.
To know how to purchase with it, kindly check this article